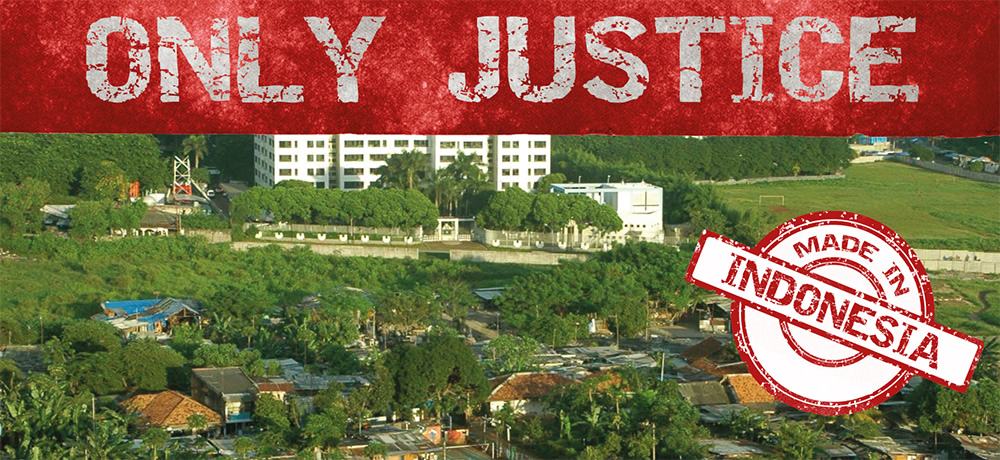 We will be joining Churches Together Sandhurst on Sunday January 20th 6:30pm at St George's Owlsmoor to celebrate the Week of Prayer for Christian Unity that happens between 18th and 25th January each year.
In addition, there are a number of opportunities to prayer together during the week, open to all:
Thursday 17th 12-12:30 p.m. Post Coffee Shop Prayer for Christian Unity (NB arrive by 11:45 if you want coffee first!) at Crowthorne Baptist Church
Monday 21st at 10.30 a.m. welcome tea/coffee followed by a meditation group at 11.00 a.m. at Holy Ghost RC Church
Tuesday 22nd at 10.00 a.m. Worship at Crowthorne Methodist Church followed by CTC coffee morning.
Tuesday 22nd 12-1.00 p.m. informal time for prayer at Crowthorne Methodist Church, Rev Sharon will be available during this time
Friday 25th at 6.00 p.m. Prayer for the sick at St John's Church
If anyone would like to meet up and pray with someone from your own or another church, please contact the secretary, Carla Lee McLachlan (carla.mclachlan@gmail.com) who will co-ordinate prayer partners.
Each day we will be posting from the excellent material produced by the Churches in Indonesia. You can find these resources at: https://ctbi.org.uk/week-of-prayer-for-christian-unity-reso….